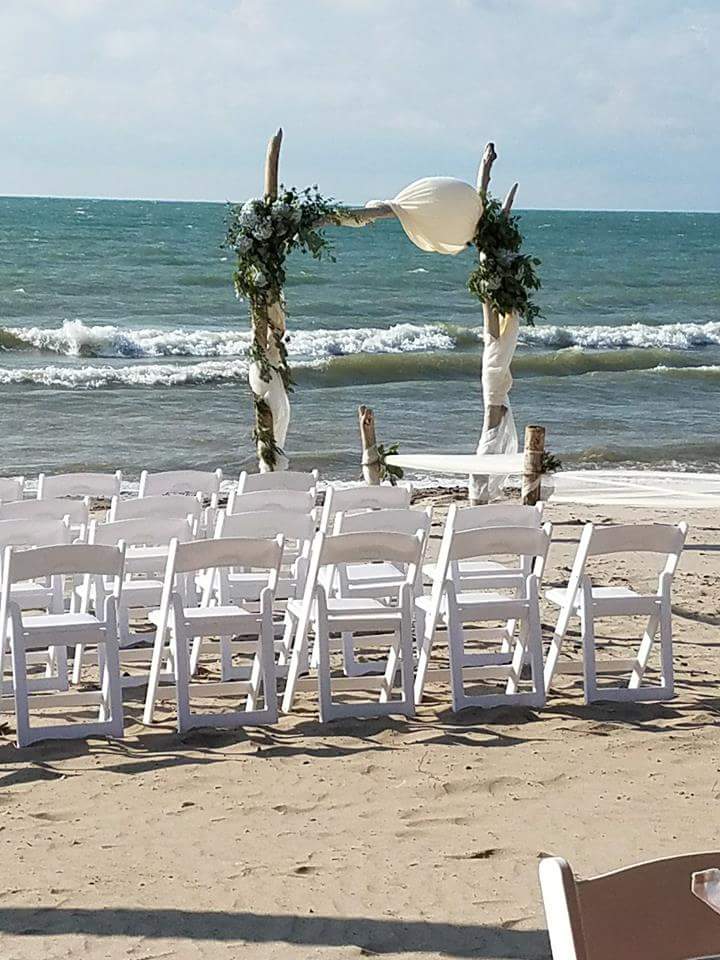 About Us
Joseph's Catering Service is a (WNY) Western New York family owned and operated business serving guests from Buffalo, Depew, Williamsville, Lancaster . . . all over WNY since 1975. We are a full service catering establishment. We cater weddings, rehearsal dinners, bridal showers, baby showers, graduations, corporate meetings and functions, retirement parties, picnics and more. Every event will include one of our owners / managers to personally insure that you receive the quality and service that meets our high standards. No matter what size your event is, we are dedicated to providing world-class products and service.
SPECIAL WINTER DISCOUNTS
Are you trying to plan a wedding or special event on a budget? January, February, March and November are great months to consider. You know it's going to be cold but what's better than cozying up to a warm fire … beautiful iced trees in your pictures … being comfortable while you are dancing … and SAVING money while you do it? You can save up to 8% off by calling the office at 681-4538 and finding out more !
Joseph's at the Ellicott Square Building
Stop in for Lunch at the Historic Ellicott Square Building in down-town Buffalo for lunch. Our

Menu

page has the Ellicott Square Lunch Menu.
Satisfied Customers
See what previous satisfied customers have to say on Face Book. Josephs Catering on Facebook
See what satisfied guests have to say on the Wedding Wire where we are award winners since 2014. Wedding Wire
Job Opportunities
Joseph's Catering provides world-class food and service because of our family atmosphere and our team of associates. If you would like to join our team visit our Job Opportunities page.